Professor Marit-Solveig Seidenkrantz receives the Danish Geology Prize 2018
Marit-Solveig Seidenkrantz is honored for her great contribution to the Palaeoclimate research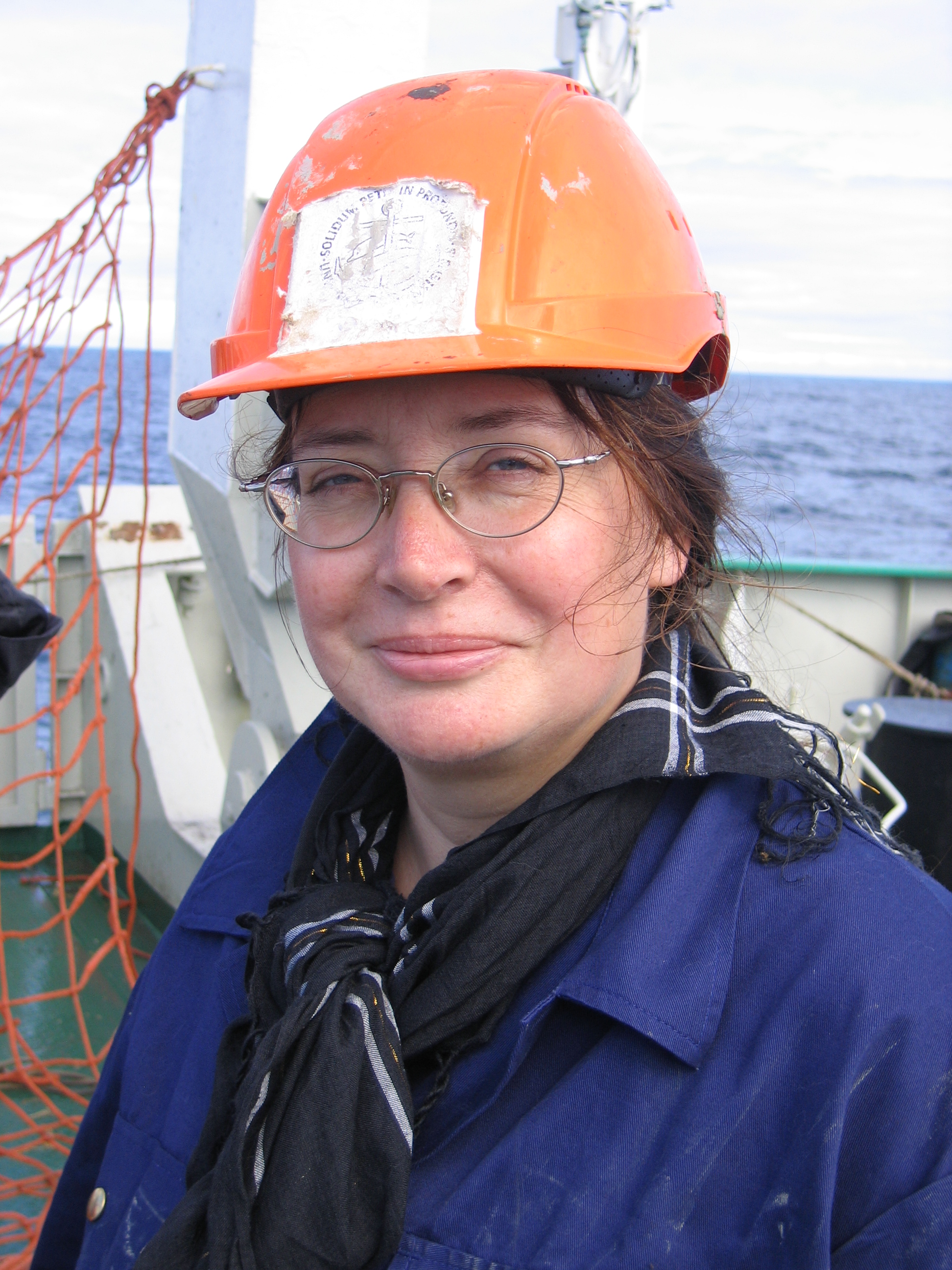 Professor Marit-Solveig Seidenkrantz has received the Danish Geology Prize 2018.
Professor Marit-Solveig Seidenkrantz is one of the world's leading experts in micropalaeontology, palaeoclimatology and marine geology. She is the head of the Center for Past Climate Studies at Aarhus University and is one of the major players in the field of palaeoclimatological research internationally. Marit-Solveig Seidenkrantz spans professionally very broadly and, with her long commitment and her extensive work, she has contributed significantly to the research that now constitutes the textbooks. Particularly noteworthy is the last two decade's realization of the fact that climate during interglacials is not as stable as previously thought. In addition, Marit-Solveig Seidenkrantz was one of the first to point out that the transition to the previous Eemian interglacial was also characterized by instability, which was at that time considered highly controversial. In recent years, she has contributed significantly to knowledge about climate variations at decadal, centennial and millennial time scales, especially how climate variations manifest themselves in particular geographical patterns and how climate may fluctuate within decades. She has significantly contributed to the understanding of the interaction between sea, land, atmosphere and cryosphere (sea and glacial ice) in connection with climate change in the North Atlantic and Greenlandic area, where she has shown how different internal and external (solar, volcanos, greenhouse gases) mechanisms have affected the climate differently at different times. This research has contributed to making geology a significant contributor to climate research, which is particularly instrumental in awarding Denmark's Geology Prize 2018.
Marit-Solveig is not one of the researchers who works quietly behind a closed door. She is engaged in the scientific community and very focused on strengthening and expanding the research field of geoscience and palaeoclimate/paleoceanography in Denmark. Marit-Solveig is always at the forefront and has made great efforts to increase the society's knowledge and focus on geology and the importance of geological research. This has been of major benefit to her students and colleagues over the years.
She has been doing the heavy lifting on several successful large research applications and has led several large marine interdisciplinary expeditions. Moreover, she has contributed significantly to popular dissemination as well as being a very committed teacher, supervisor and mentor for students and younger colleagues.
Overall, Marit-Solveig Seidenkrantz should be honored for her significant contribution to Palaeoclimate research.
The Geological Society of Denmark administers the Danish Geology prize.