Christoffer Karoff appointed member of the Copernicus Academy.
Christoffer Karoff, associate professor at Department of Geoscience, Aarhus University has been appointed the first Danish member of the Copernicus Academy by the European Commission.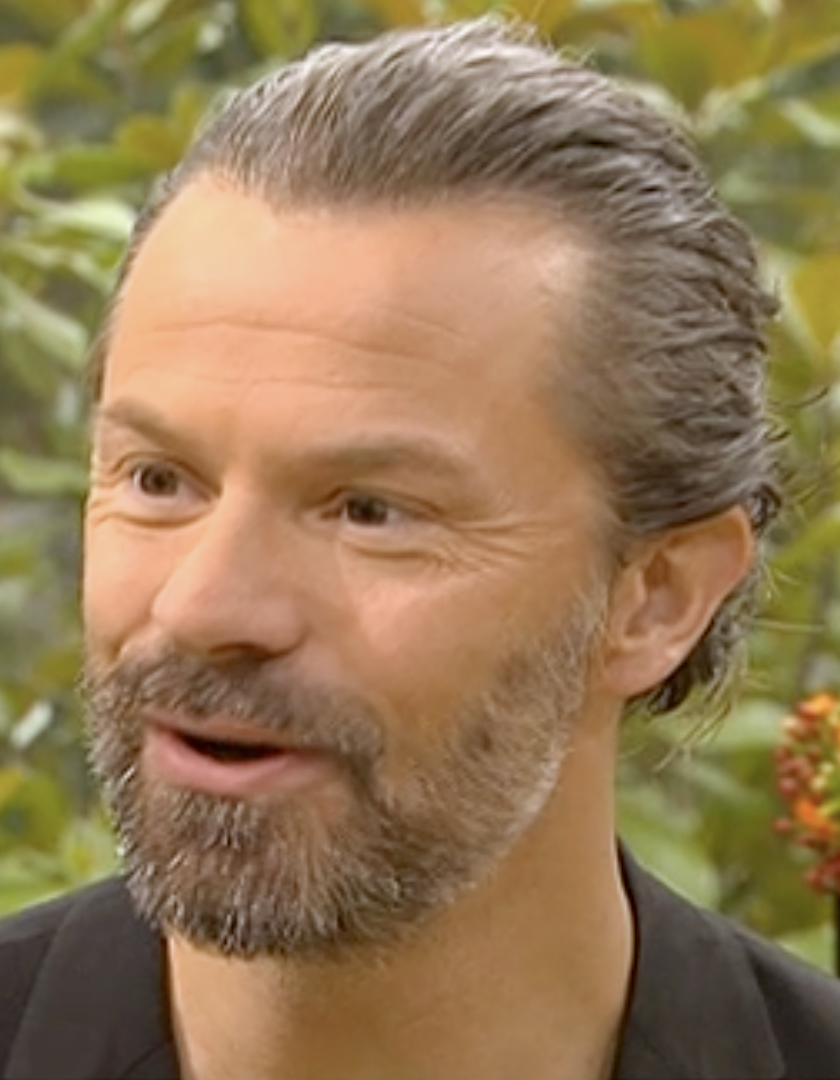 Copernicus is the European Commission's program for the establishment of a European capacity for Earth Observation. Copernicus is served by a set of dedicated satellites (the Sentinel families) and contributing missions. The Sentinel satellites are specifically designed to meet the needs of the Copernicus services and their users. Since the launch of Sentinel-1A in 2014, the European Union set in motion a process to place a constellation of almost 20 more satellites in orbit before 2030.
The Copernicus Academy connects European universities, research institutions, business schools and both private and non-profit organization. The goal of the network is to develop lectures, training sessions, traineeships as well as educational and training material to empower the next generation of researchers, scientists, and entrepreneurs with suitable skill sets to use Copernicus data and information services to their full potential.
It is the hope that Christoffer with the appointment can kick-start the use of data from Copernicus at the Department of Geoscience and at Aarhus University in general.