Scientists at Geoscience participate in project ECOTIP
Professors Marit-Solveig Seidenkrantz and Hamed Sanei and Assistant Professor Christof Pierce participate in a new research project, ECOTIP, which will investigate Arctic ecosystems under pressure from climate change.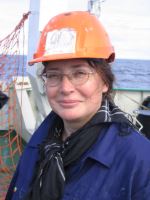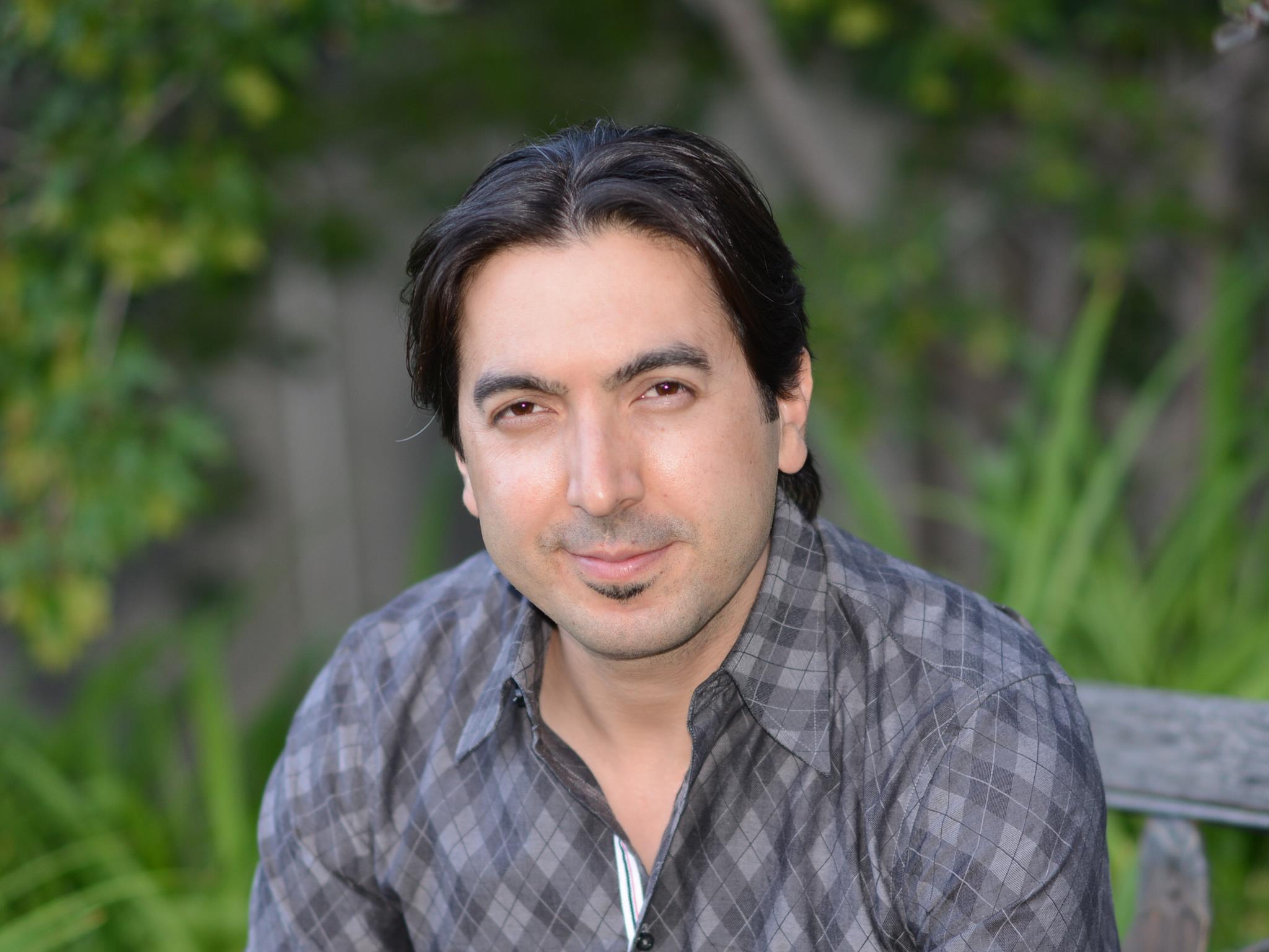 In this project, they will investigate the impacts of climate change on the marine ecosystems in the Arctic and the cascading effects on the environment and society. The aim is to ensure sustainable use of ecosystems for generations to come.