"Hunt for the Cosmogenic nuclides". Article in Laboranten magazine.
Laboratory technicians Birte Lindahl Eriksen and Rikke Brok Jensen wrote an article about their visit at the University of Vermont, the Department of Geology, Community Cosmogenic Facility.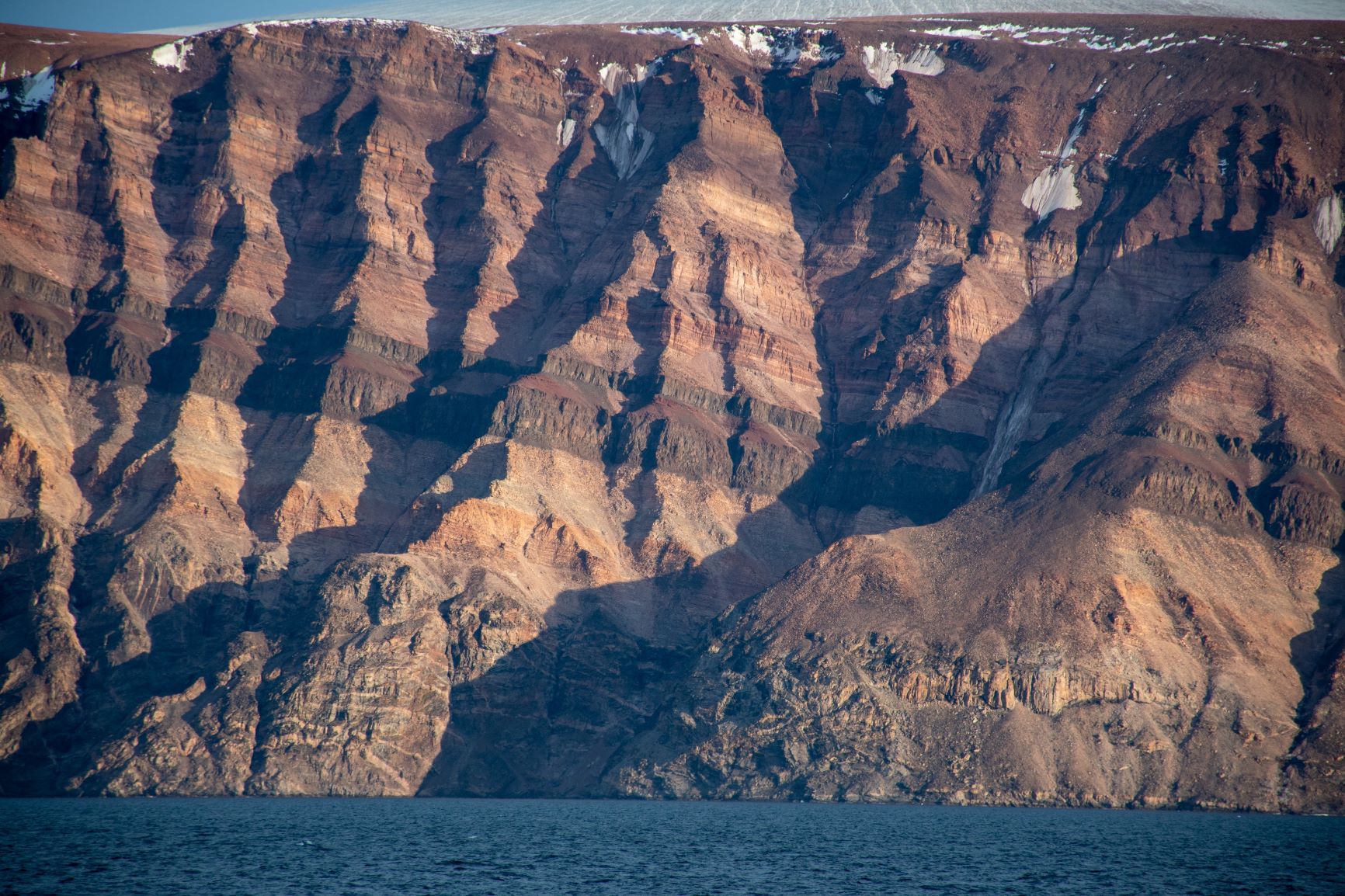 Birte and Rikke are part of the research group Aarhus Cosmogenic Nuclides at Aarhus University, Department of Geoscience.
The intensive course at one of the leading universities in the field of research in Cosmogen Nuclides was arranged due to a desire to upgrade competences in the work with the extraction of cosmogenic nuclides.
They brought home a number of good ideas for laboratory work, teaching and work environment.
The complete article can be found (in Danish) in Laboranten no. 8, 2019 (p. 8-11)