Geoscience ranked as the 80th best in the world on the NTU Ranking
Geoscience moves up 20 places on the National Taiwan University Ranking to a position as number 80.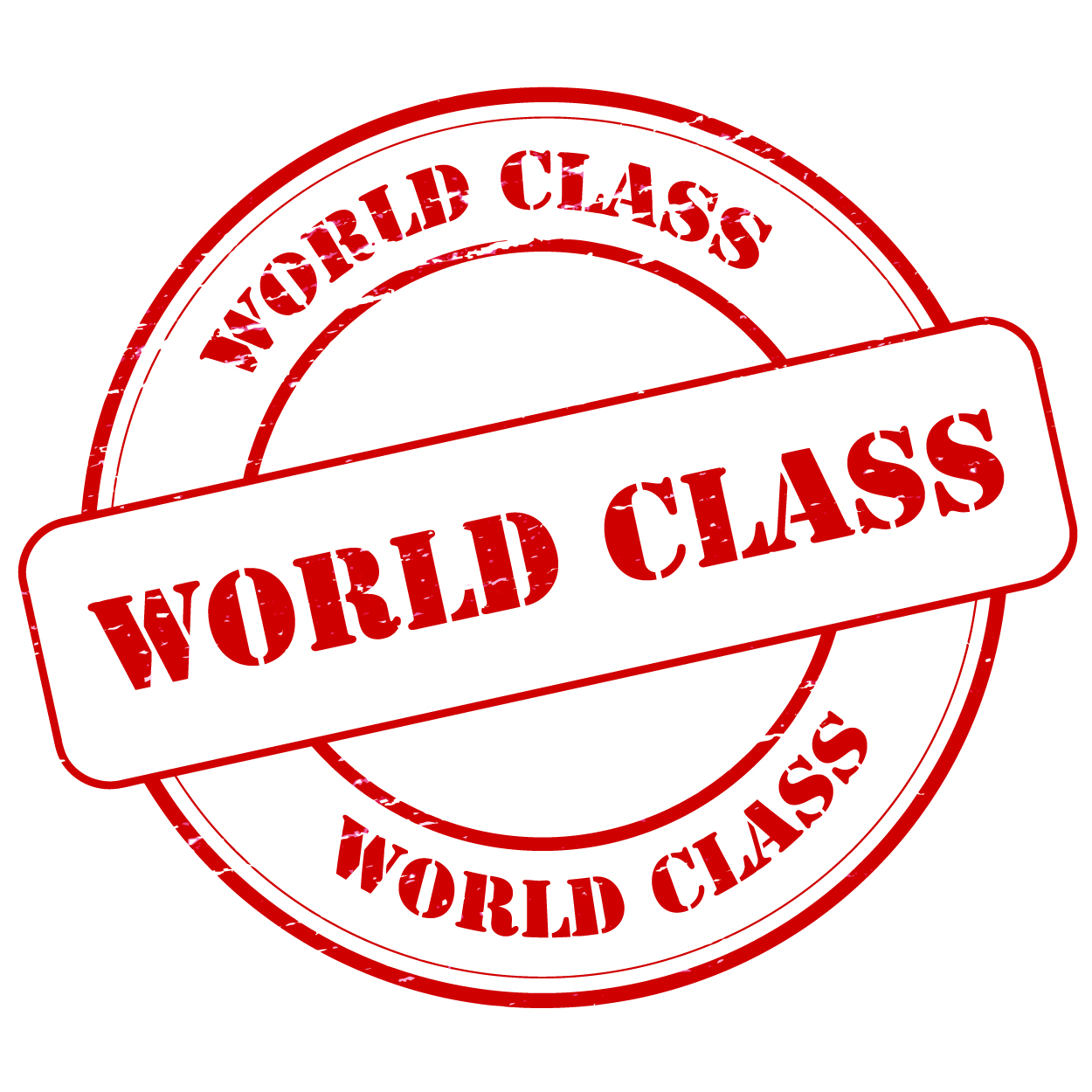 NTU Ranking aims to rank the academic performance by research universities in scientific research through the use of objective indicators and the ranking is measured exclusively on the performance of scientific papers for world universities.
Geoscience at AU moves from a position as number 138 in 2010 to number 80 in 2016. AU's position on the NTU Ranking moves up from position 88 to 86.
Read more about AU's position on the National Taiwan University Ranking