A big day for Danish marine research
With loud cannon salutes, kind words and good luck wishes, the new research vessel AURORA was officially christened and sent out to cast light on the mysteries of the ocean.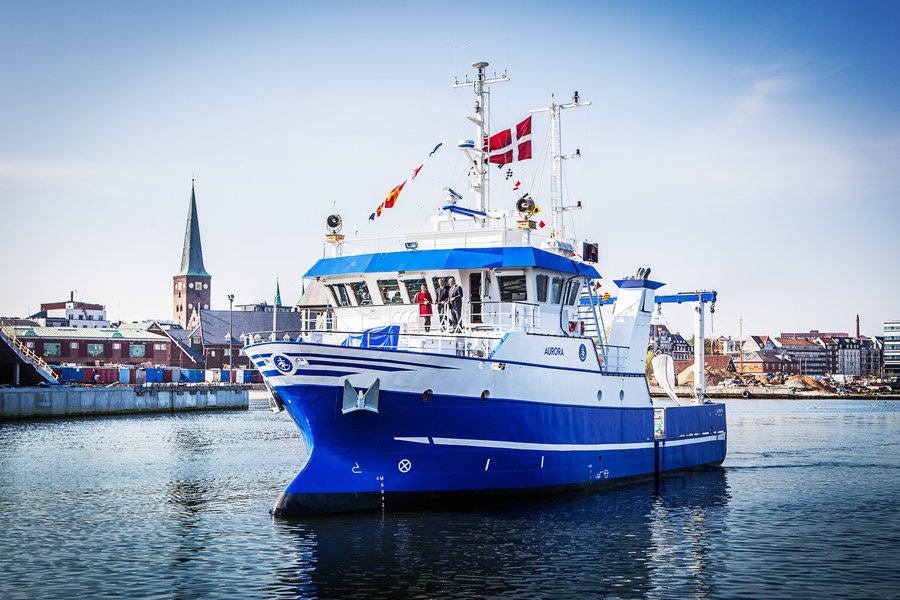 The pennant was raised, the sun was shining from a clear sky, and it felt almost as if summer had arrived at the Port of Aarhus. It was Friday 25 April, the day that the Festival of Research was celebrated, as well as a rare event at Aarhus University – the christening of a research vessel.
.... Read more