Arctic Marine fieldwork in West Greenland
Five researchers from the Department of Geoscience are leaving today on a 3-week expedition on HDMS Lauge Koch.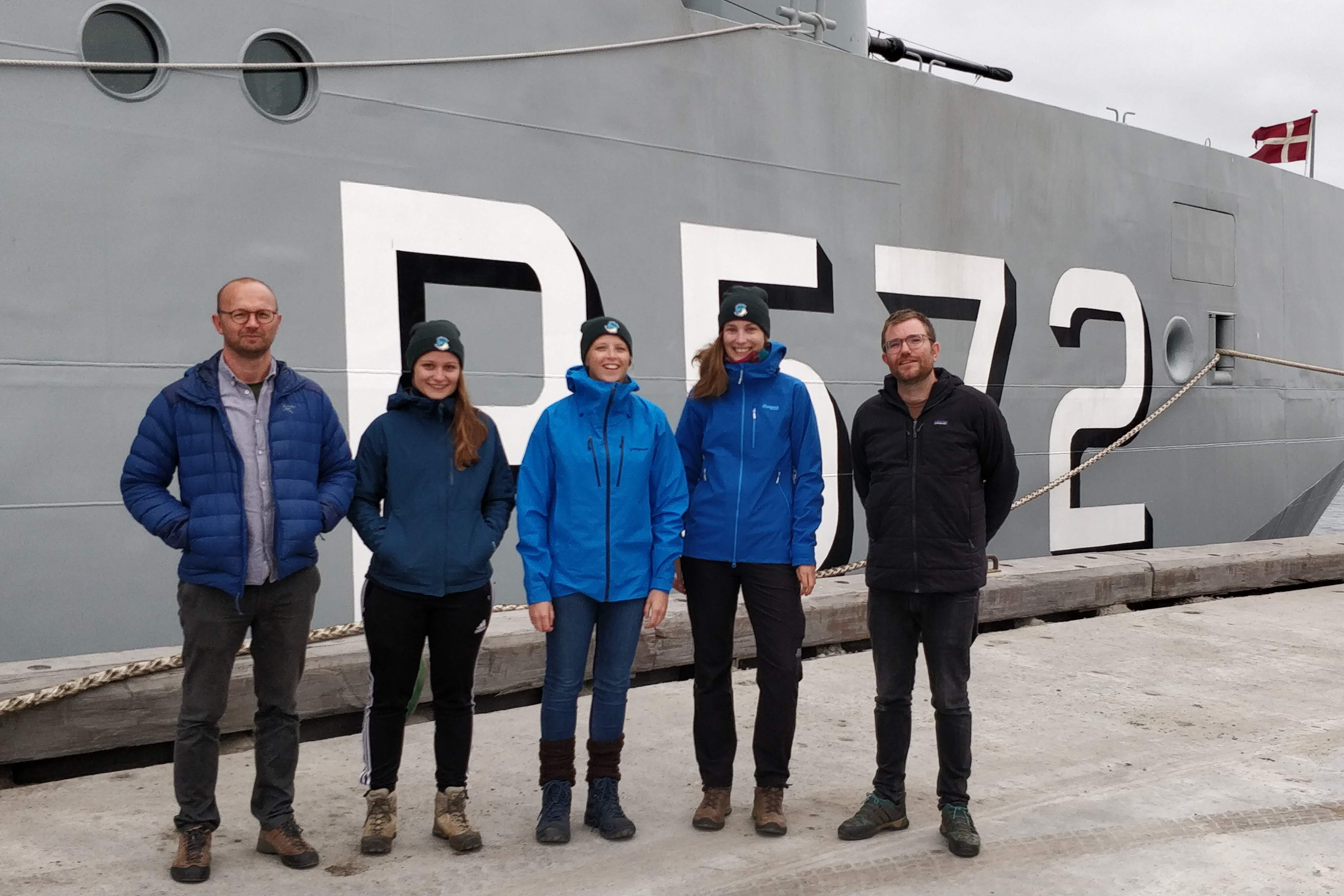 This patrol vessel of the Royal Danish Navy will serve as a platform for seismic surveying of the sea floor and sediment sampling in Northern Baffin Bay. The research cruise is a joint operation of Aarhus University and the Geological Survey of Denmark and Greenland (GEUS) and aims to provide new information on the long-term history of climate, sea ice, and extent of the Greenland Ice Sheet. Participants from the Department of Geoscience are Katrine Juul Andresen, Nicolaj Krog Larsen, Henrieka Detlef, Katrine Elnegaard Hansen, and Christof Pearce who is co-chief scientist on this expedition.