Department of Geoscience
Girls' Day in Science
The Department of Geoscience opens its doors and invites local high school girls inside for the nationwide campaign day Girls' Day in Science on October 6.
Info about event
Time
Wednesday 6 October 2021,
at 11:00 - 15:00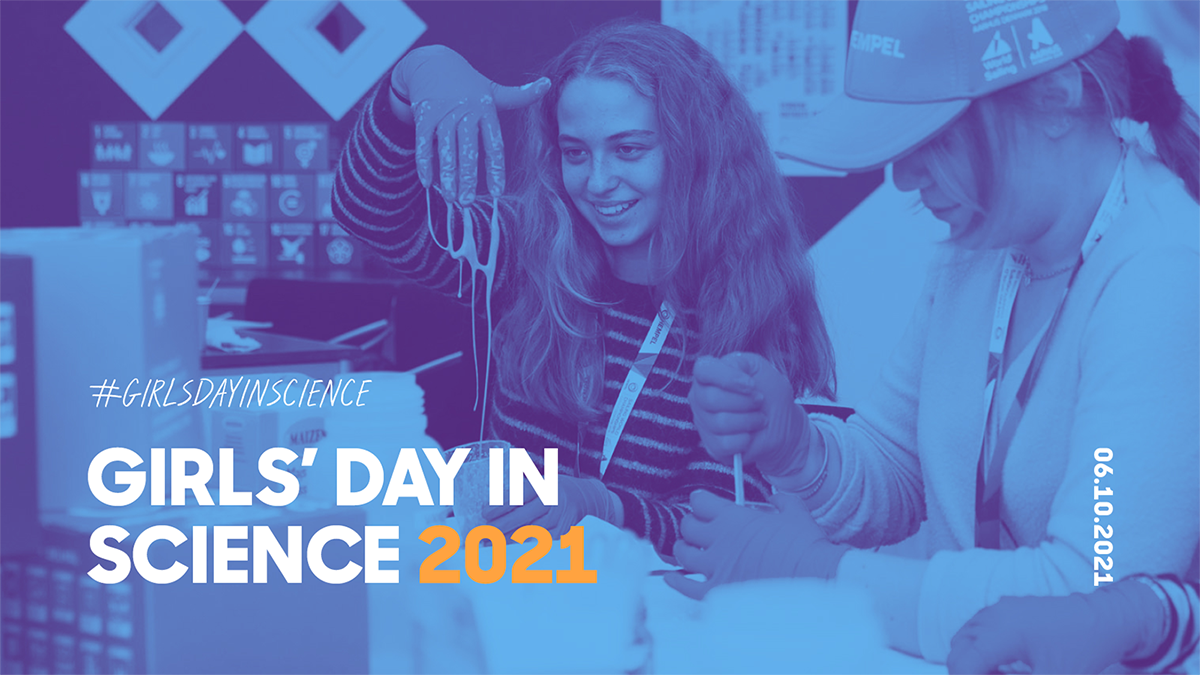 For Girls' Day in Science, we show the girls some of our cool women who are studying or researching Geoscience.
The girls will, among other things, hear about climate and the Earth's resources in the green transition and will also have the opportunity to test whether their jewelry is genuine (precious metal and / or precious stones).
Through workshops and practical assignments, they get a taste of what it is like to be a student at the Department. We are also going to talk about what a career in Geoscience can lead to.
Organizer: Naturvidenskabernes Hus is behind Girls' Day in Science.